Growth Spark Media was created as a division of Must View Networks, Inc. to assist clients with creating and managing their online business presence. The need for such a service became clear very quickly, especially with smaller or local businesses. Through other divisions of Must View Networks we were already creating video material for our clients, so we decided to use that to our client's advantage in a larger scope- namely, the world of online presence and web development. Using video assets that no other company can provide, we are able to take our clients' online presence to new levels of visibility and reputation. We've streamlined our services and now offer them to everyone. Making the Internet work for you instead of against you can be a complicated and confusing process, but with us in charge of your web presence, you can get back to running your business. More views, more traffic, more positive reviews, better website design, and so much more- this is who we are. We are the spark you need to grow your business online.
Ready to see if Growth Spark Media can help you grow your business? Check out Our Services to learn more!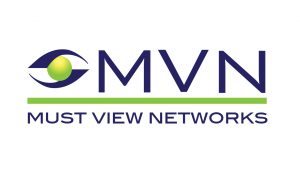 Growth Spark Media is a subsidiary of Must View Networks, Inc. To learn about our management team, our entire suite of local marketing solutions, or just more in general about our parent company, please visit our Must View Networks website.